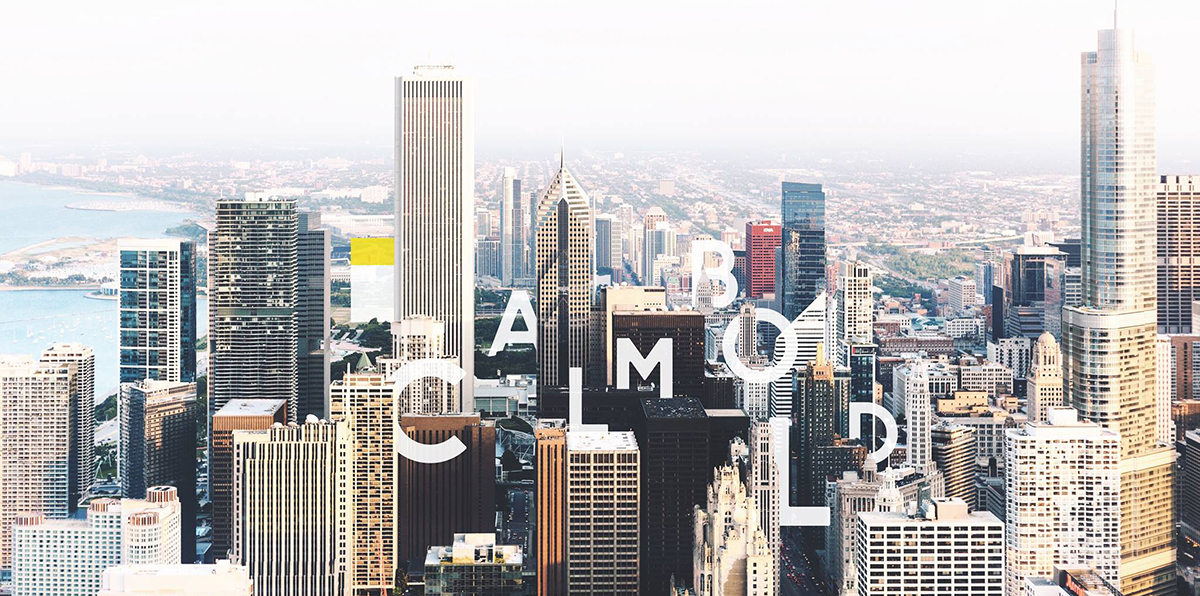 FullSpeed Inc. (Headquarters: Shibuya, Tokyo; CEO: Koichi Tomomatsu) announces that, on May 31, 2017, its wholly-owned subsidiary CALMBOLD Inc. officially has started its business activity.
- Background and purpose
FullSpeed Inc. spin off video ad network business which has become the one of the main driver of the business improvement into CALMBOLD Inc.
Thereby, we can promote business efficiently and improve profitability by creating high mobility in business decision and building partnership with major companies.
- Outline of CALMBOLD Inc.
Name: CALMBOLD Inc.
Location: E.Space Tower 8F, 3-6 Maruyamacho, Shibuya, Tokyo 150-0044
Capital: 10M JPY
Equity ratio: 100%
Representative: Koichi Tomomatsu
Established: May 31, 2017
Business outline: CALMBOLD Inc. provides branding specialized video ad network "PolymorphicAds" which
is taking advantage of brand safety by disclosure deliverable publisher and user friendly formats.
CALMBOLD Inc.
https://www.calmbold.co.jp/index_en.html
PolymorphicAds
https://www.polymorphicads.jp
- Inquiries about this press release
Service Inquiry:CALMBOLD Inc.
Shiono,Suzuki
Phone: 03-5457-7765
Fax: 03-5457-7708
Email: info@calmbold.co.jp
Media Inquiry: FullSpeed Inc.
Komiyama (Corporate Planning Office)
Phone: 03-5728-4460
Fax: 03-5728-4461
Email: press@fullspeed.co.jp